Speeding Tickets in
Albany, NY
---
Getting pulled over for speeding is one thing you just don't need. If you want to avoid points on your license or heavy fines, choose the experienced lawyer who cares about your outcome. We know that even safe drivers occasionally receive speeding tickets in various areas around New York.
Whether you were not aware of the speed limit or you were late to work, we are here to handle your case with the professionalism and compassion it deserves.
---
Moving
Violations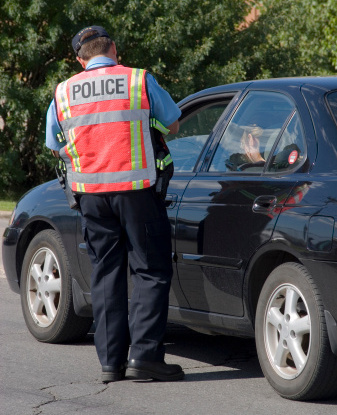 Moving violations, such as speeding tickets, are among the most common ways an otherwise law-abiding citizen will violate the law and need to make a court appearance. Although these cases happen frequently, it in no way diminishes the gravity. We believe that everyone should have proper legal representation when dealing with all cases, including speeding tickets.
If you are a resident of Greene County or the surrounding areas, or you are passing through when you get a ticket, let our expert legal team represent you. We know what hassle and inconvenience it can be to appear in court and go through all the proper procedures for dealing with the violation, so that's why we are here to help. Our lawyers know exactly how to handle your case, and we are ready to get started in helping you today!
Please don't hesitate to call today if you received a ticket in our area.